Business and Offshore Web and Hosting Services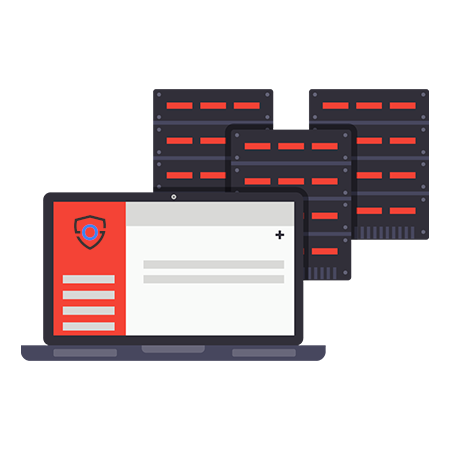 We, OffshoreServers.Net™, are best in offshore web hosting, period! We offer offshore hosting which is fast and secure yet affordable and have chosen offshore locations which are in line with our core values of privacy, security and freedom. We offer a range of hosting solutions, including shared hosting, VPS hosting and bare metal dedicated servers, suitable for startup businesses to large enterprises.
We also offer server management services for our VPS and dedicated offshore solution where we manage all aspects of your server, including server hardening, 24/7 server monitoring, operation system updates and vulnerabilities patching.
Web is the new place where people do their business and internet is the new medium people use to look up information and find new product and services on the web and therefore, having online presence is vital for any business. A professional website is the key to introducing your business to the world and generating leads.
OffshoreServers.Net™ offers a variety of web design and development services from simple few pages websites to dynamic web application with hundred of pages, using WordPress, Drupal and Joomla. We can advise you the best solution and build a website for you which is both user and search engine friendly and have all the functionality, necessary for the success of your business.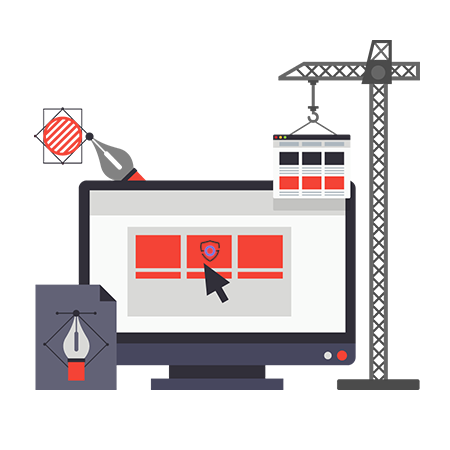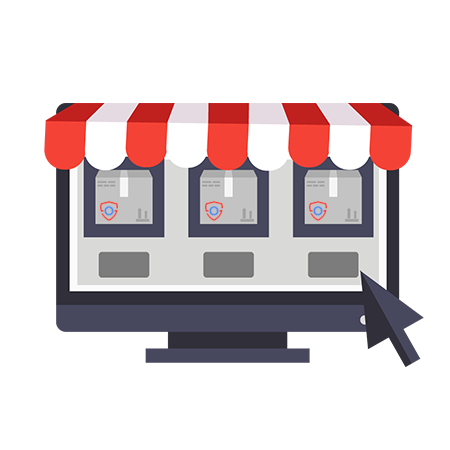 Having a complex cart software on your domain name is not enough to run a successful business online. A good e-commerce store is one that brings out best in your product and services and offers smooth checkout experience. There are number of e-commerce solutions from simple buy now buttons to complex database driven systems which should all be evaluated in terms of functionality, user experience, development costs, maintenance, reporting and marketing tools instead of going after the herd.
OffshoreServers.Net™ has years of experience, building e-commerce stores, using Magento, Prestashop and WooCommerce. We can you help choose and build a secure shopping store which loads fast, is PCI DSS compliant, search engine optimised and has an easy to use checkout for better conversion rates with reporting and marketing tools builtin. And if you already have an online store, we can offer our helping hand in securing, optimising and maintaining it.
People are increasingly using search engines to look up information and the advent of digital personal assistants of the likes of Siri, Alexa and Cortana makes our reliance on search engines even greater. And therefore, it is of paramount importance that your web pages appear high in search engine result pages (SERPs). Stuffing you website pages with keywords does not work anymore.
The search algorithms takes into account a number of factors while ranking websites and OffshoreServers.Net™ can help you get higher in search engine rankings by using our proven optimisation techniques and methods.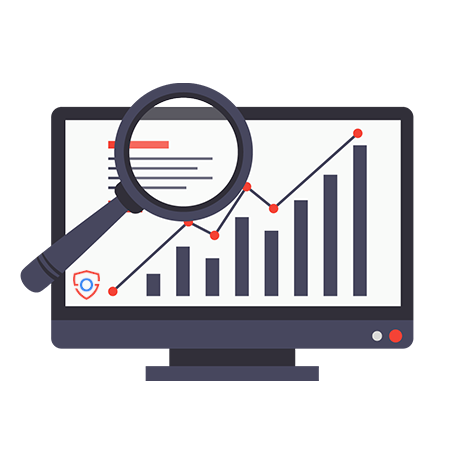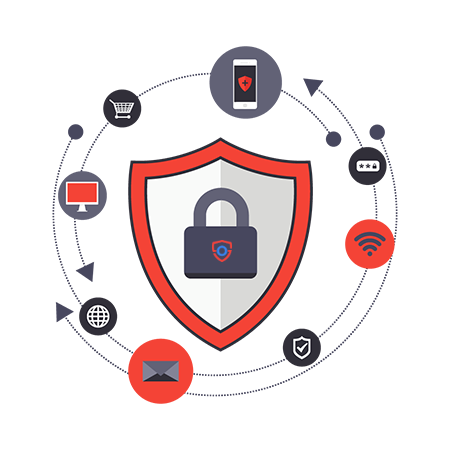 DDOS, Distributed Denial of Service, attack, put simply, chokes your server connection so as to make it unavailable for normal users by overwhelming it with traffic from various sources. DDOS attacks are on the rise for a number of reasons, including extortion and anti-competitive business practices.
OffshoreServers.Net™ can help you protect your online presence and mitigate the effects of a DDOS attack. We use a combination of algorithms and software to filter internet traffic to the website under attack and deny access to the traffic which is not legitimate.